Argenta distinguishes itself by conducting its projects from concept to completion.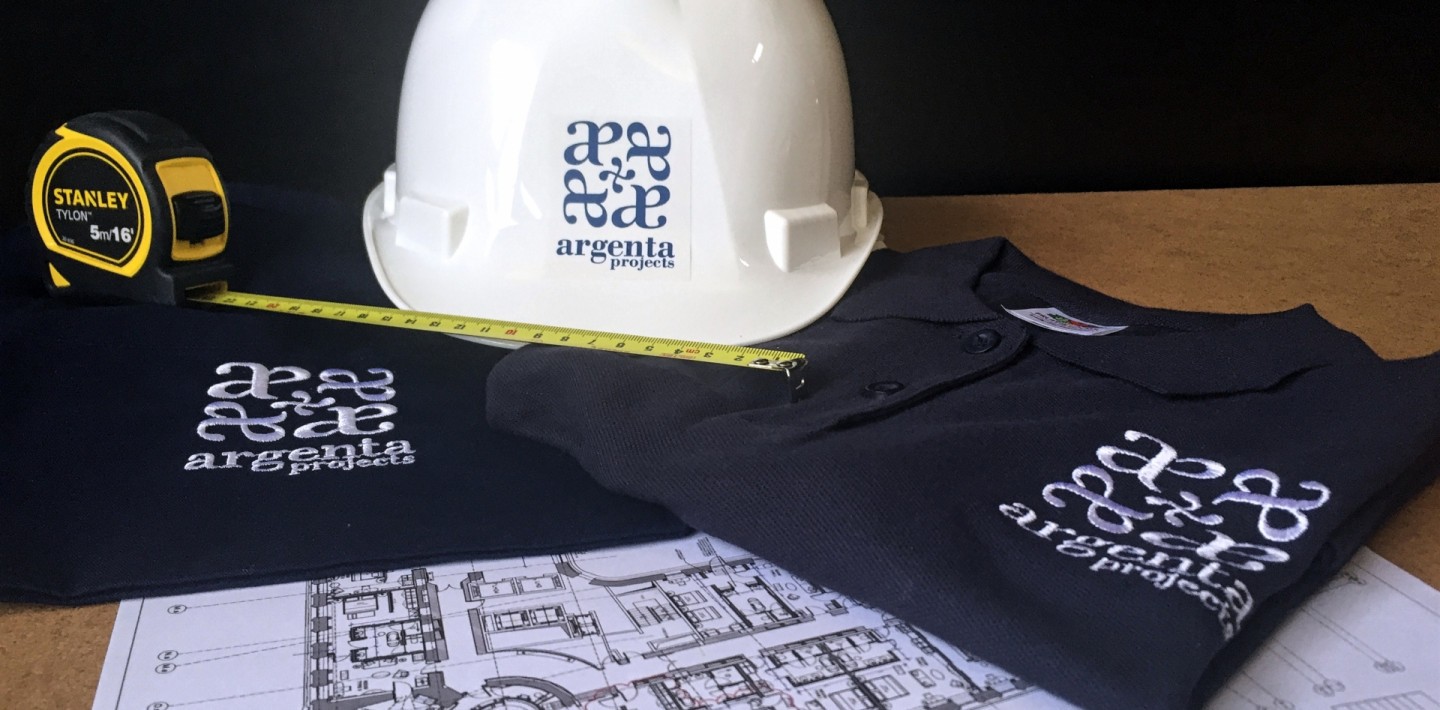 More than buyers, we are project managers of FF&E and OS&E
Our core services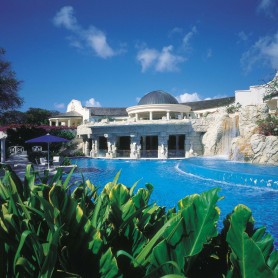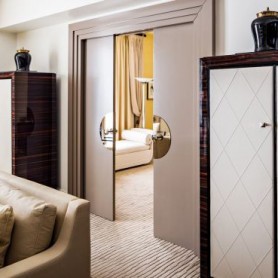 3.
PO / Fabrication / Payment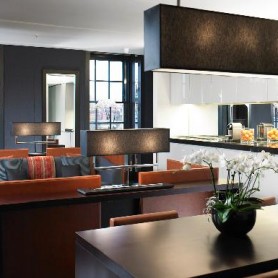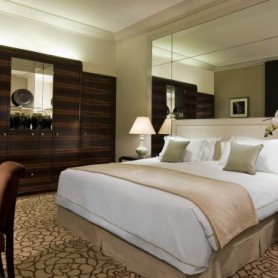 Schedules Cost Planning Tendering
Quantity matrix based on interior/architectural building/room layouts
Draft FF&E and OS&E budget
Model room/ mock-ups
Review & revise FF&E and OS&E budget
Finalize FF&E and OS&E budget
Draft overall schedule
Competitive bids
Establish requirements for bid submissions
Prepare bidding documents
Bidder selection/recommendations & pre-qualifications
Prepare bidding schedule
Bid issue
Comparison & evaluation of bids
Negotiations with bidders
Prepare purchase orders/contracts
Prepare L/C (for imported products)
Monitor fabrication (materials/samples/fabricated items/pre-shipment)
Check manufacturer invoices or pay invoices with a Client Deposit Account using agreed financial draw downs; this ensure speed on payments and suppliers commencement.
Consolidate overseas companies and select shipping companies
Plan logistics; adhering to site requirements, restrictions and timeframes
Generate sign off/snagging schedule
Oversee all deliveries and installations (this is incorporated within the supplier contracts)
Where suppliers can only provide a tailboard delivery; Argenta and its site team manage these installations.
Collate final drawings and documents to produce Operational & Maintenance Manual
Hand over completed hotel
Installation
The Argenta ethos is from concept to completion
Not only do we diligently check the design information provided with a care and attention to detail, at Argenta we prides ourselves on our 'hands-on' approach with each and every project. We believe that the delivery and installation phase of the project deserves the same care and attention as the creation of our comprehensive budgets and tender programme.
At the final push of the project we, personally, are on site alongside the contractor; overseeing all of our deliveries and thus ensuring all goods are received, installed and snagged in line with project requirements.
Our comprehensive on-site management has taken Argenta all over the globe, from Aberdeen to Singapore, and it is this dedication to the project and installation that really sets us apart in terms of services and knowledge. With this end experience we are able to start off on the right costing route, adequately factoring for all costs in the beginning stages.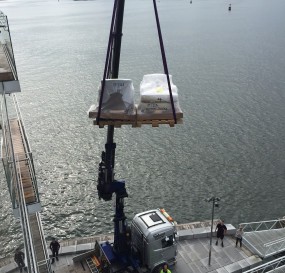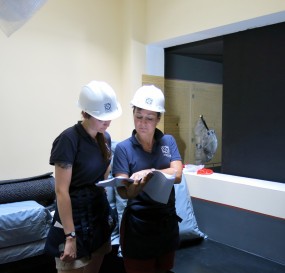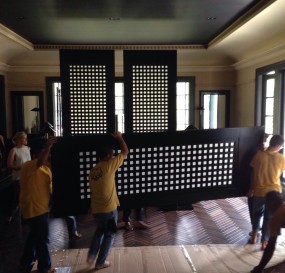 Installation Gallery